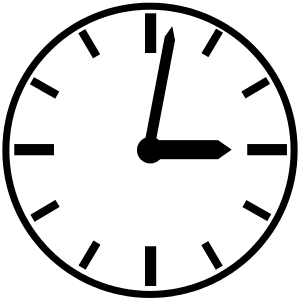 Timing your visit
You can visit St Cecilia's Hall at your leisure. A typical visit lasts approximately 1 hour – 1 hour 15 minutes.
Safety and security
Visitors and their belongings may be subject to security checks.  Some items may have to be checked in and reclaimed at the end of the visit.
Smoking, including e-cigarettes, is not permitted anywhere in the building or around the entrance.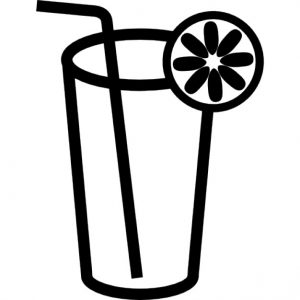 Refreshments
Eating and drinking are not permitted inside St Cecilia's Hall. You will be asked to place drinks and food in closed bags before being admitted.
Refreshments are available at a wide range of cafes and restaurants nearby.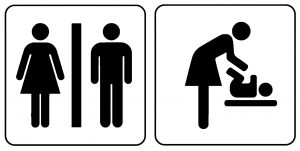 Toilets and baby-care
Toilets and baby-care facilities are available for visitors and these are located on the ground floor.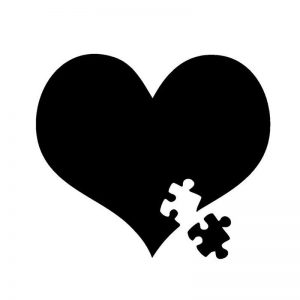 Visitors on the Autism Spectrum
St Cecilia's Hall Reception and shop can be found on entry to the museum and is a brightly lit environment that can get very busy.
A lot of the décor in the main galleries is wooden, with ceiling spot lights causing patterns and shadow.
Toilet facilities are located on the ground floor. None of our toilets currently have automatic hand driers but there is fluorescent lighting.
Accessibility Statement
Accessibility Statement St Cecilia's Hall Website October 2019