Visiting our museum
Opening Hours:
Monday – Closed
Tuesday – 10:00 – 16:30
Wednesday – 10:00 – 16:30
Thursday – 10:00 – 16:30
Friday – 10:00 – 16:30
Saturday – 10:00 – 16:30
Sunday – Closed
Doors Open Day
23rd September 2023 | St Cecilia's Hall | Free
Performances & Events :
10:00 | Ciaran Walker, keyboard with Serenna MacLellan, flute
11:00 | Ciaran Walker plays the organs in the Binks and 1812 Galleries and the Concert Room
12:00 | Forgotten instruments: Curator's tour
13:00 | John Verney introduces the hurdy-gurdy [Concert Hall]
14:00 | Jim's tour [Wolfson Gallery]
15:00 | Toby Hawks and the Scottish-Finnish Society: Come and try the kantele [Concert Hall]
16:00 | Toby Hawks and the Scottish-Finnish Society: Performance [Concert Hall]
All Day | Five-minute focus at '40, with the Curator of the Musical Instrument Collection:
10:40 |The 1755 Kirkman harpsichord [Binks Gallery]
11:40 |The Stroh fiddle [Wolfson Gallery]
12:40 | The 18th-century Orchestra [Laigh Hall]
13:40 | The 1668 Keene Virginal [1812 Gallery]
14:40 | The late-18th-century Viennese-style piano [Binks Gallery]
15:40 | The Natural Trumpet [Laigh Hall]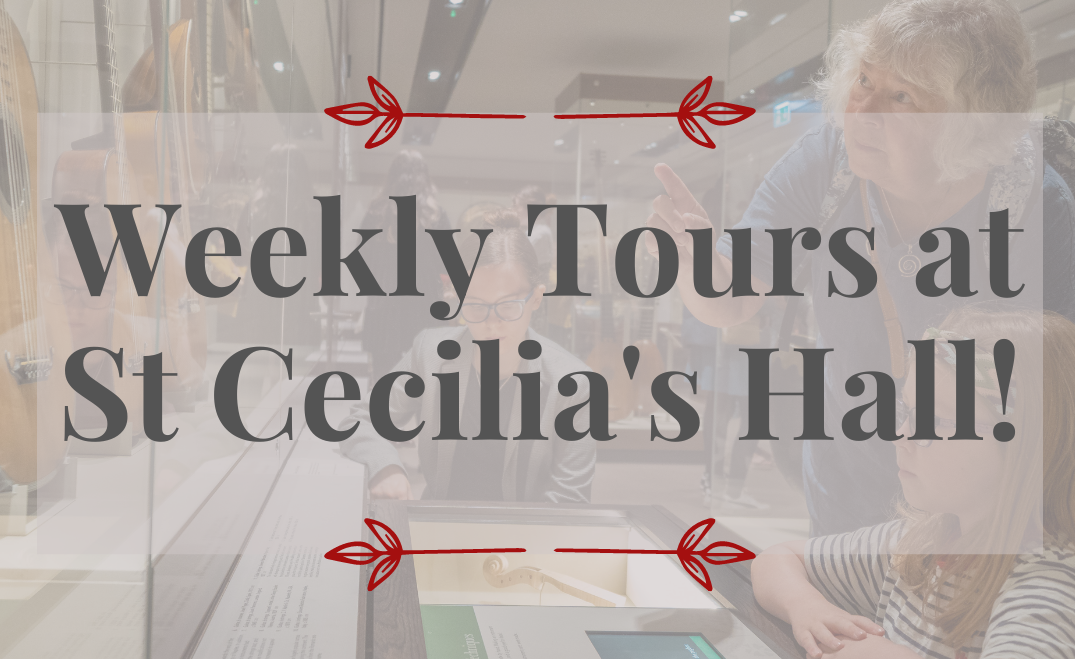 23rd September 2023 | 2pm | Free | Tickets available via Eventbrite
Join volunteer Jim on a tour of the Wolfson Gallery and learn more about the weird and wonderful instruments of St Cecilia's Hall!
29th September 2023 | 2pm | Free | Tickets available via Eventbrite
Join volunteer Dona for a tour of the early keyboard galleries and learn all things early keyboards!
Concerts at St Cecilia's Hall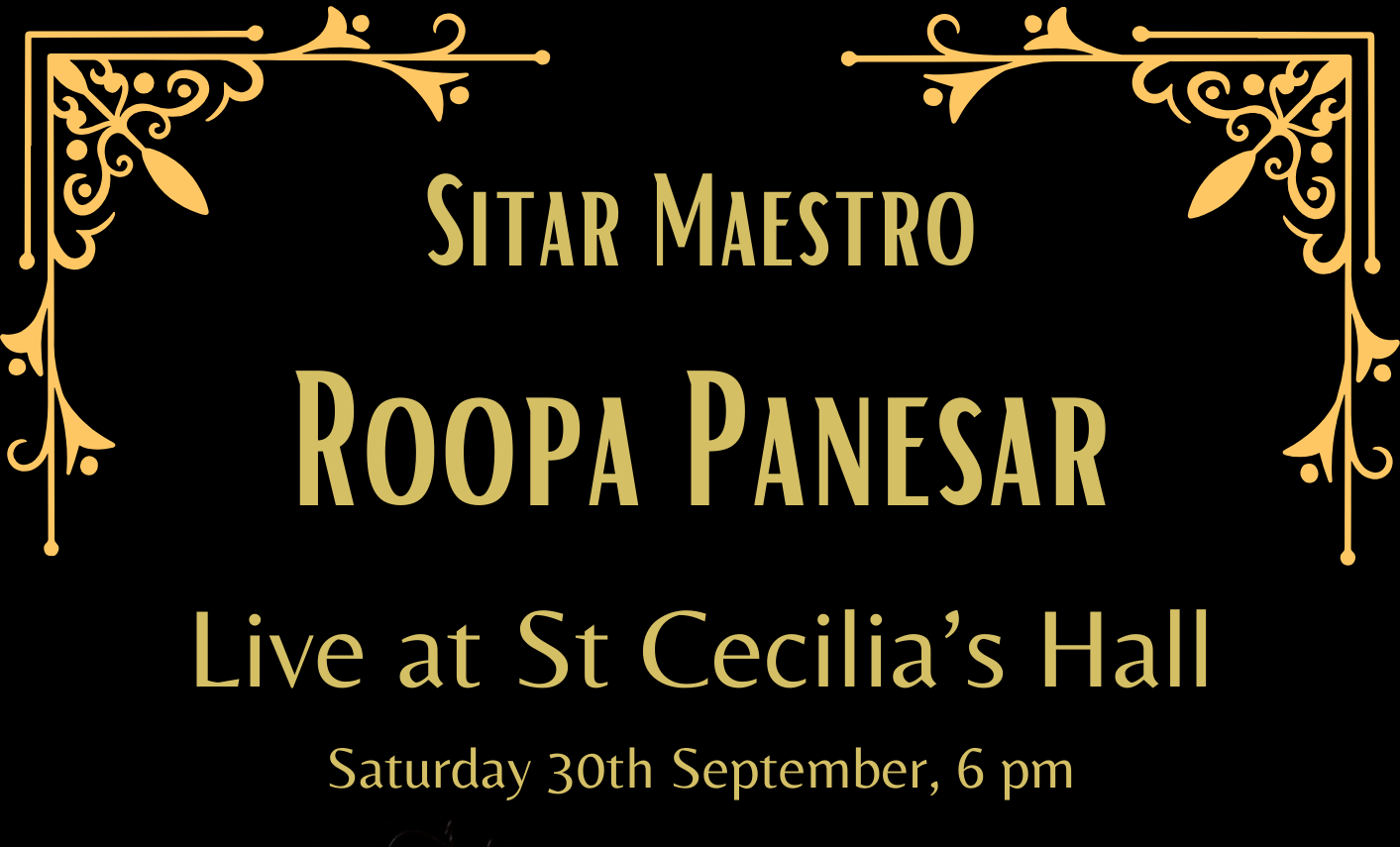 Sitar Maestro Roopa Panesar | 30 September 2023 | 18:00 | £15 / £10 | Tickets available here
Roopa Panesar is considered one of the finest sitar players to emerge on the Indian Classical Music scene from the UK. She has toured extensively in the UK, Europe and USA performing at prestigious venues and festivals, including Darbar and Womad. Aside from touring Europe, the US and India she has made numerous BBC appearances, and even played at the VJ75 memorial in the presence of HRH King Charles III.

Despite Roopa's many travels, this is her first time performing in Scotland. In this concert, she will be accompanied by tabla player Sodhi Deerhe from Glasgow. The concert will also feature an opening performance by members of theSitarProject.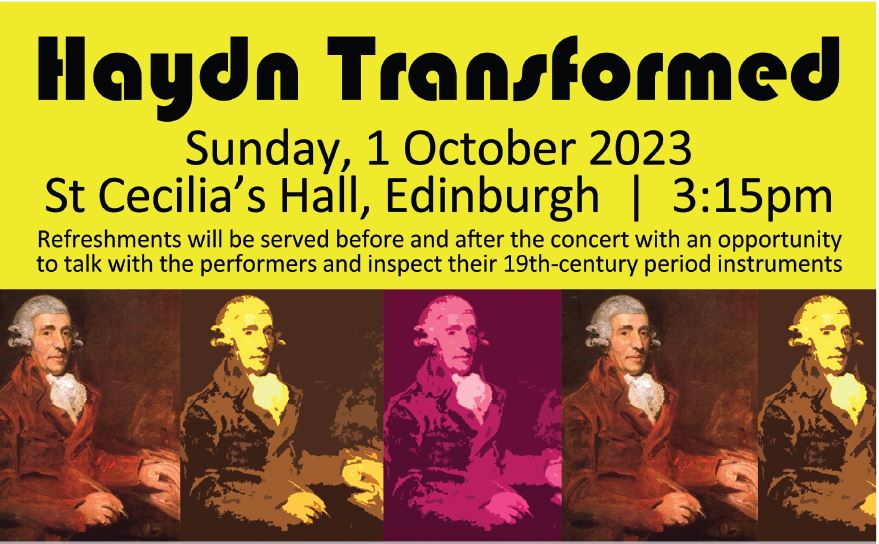 The Wallace Collection: Haydn Transformed | 1 October 2023 | 15:15 | Donation | Tickets
Listen to The Wallace Collection perform recently rediscovered arrangement of Haydn's string quartets for 5 brass instruments. Arrange by Julien Tollot in c1860-1868, the music will be performed on period brass instruments and concert goers will have the opportunity to chat with the performers after the performance.
St Cecilia's Hall Informal Talk Series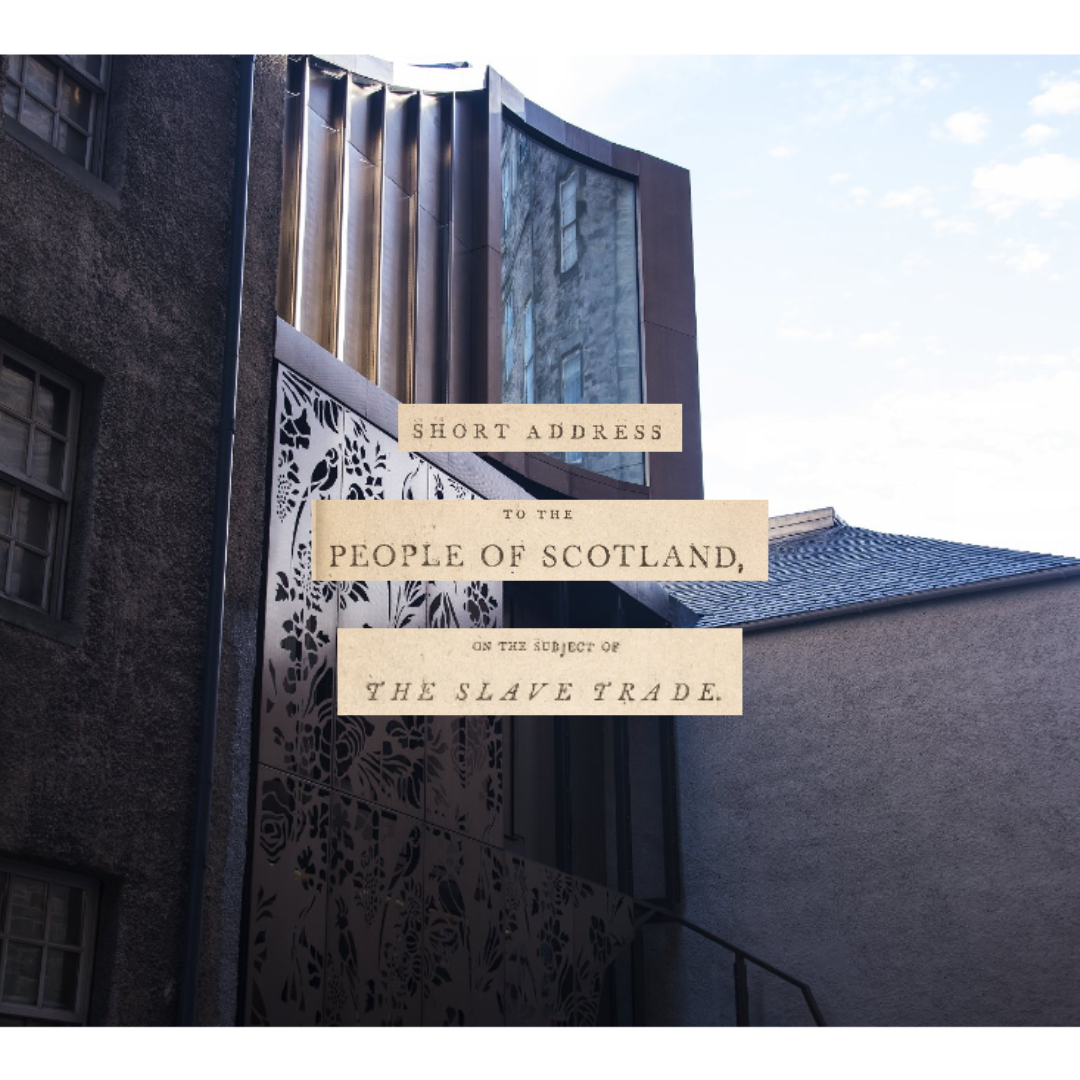 November 2023 | Uncovering Uncomfortable Truths: St Cecilia's Hall and the Slave Trade | Further details to follow.
Through to the Meadow: Queer Voices in Folk
An Autumn concert series centered around three Folk and Folk-inspired artists. Each artist has their own beautiful interpretation of Folk, all variously relating to LGBTQ+ narratives and themes. Care to join us? Then follow us through to the meadow…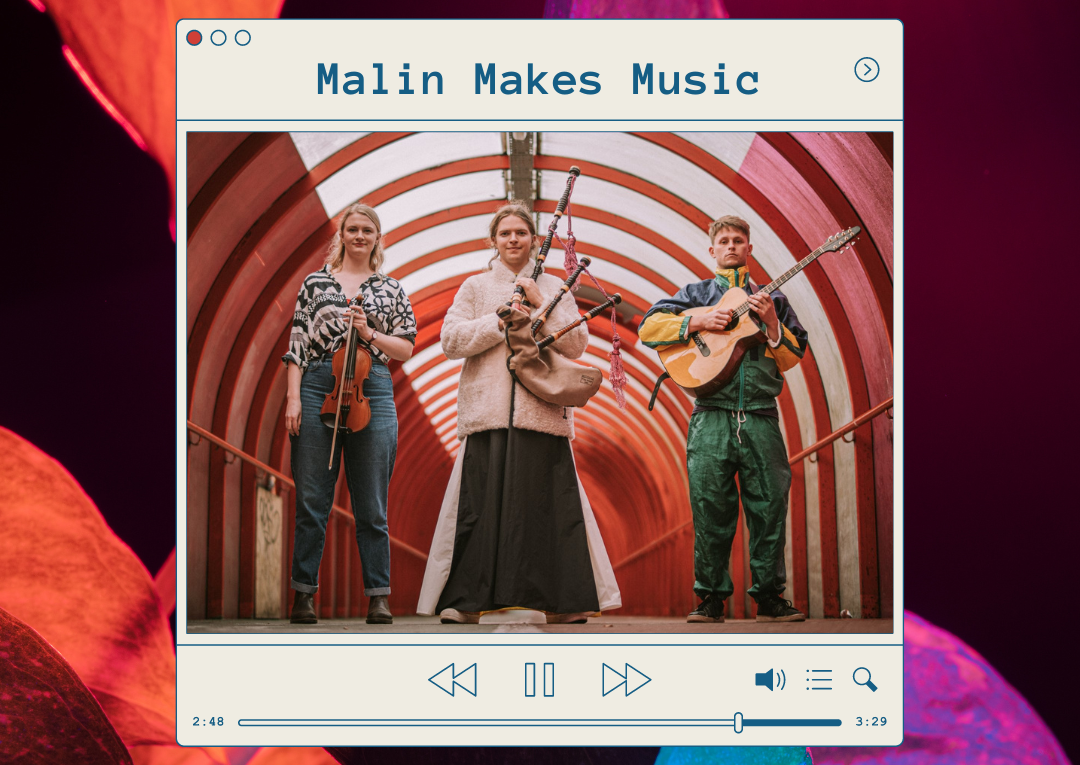 Malin Makes Music | Friday 15th September | 18:00 | £8/ £5/ Free | Tickets available now through Eventbrite
Join us in celebrating the innovative sounds of Malin Makes Music! Describe by The Wire as "The future of Scottish folk", this group is inspired by European folk traditions, humans, queerness and the universe.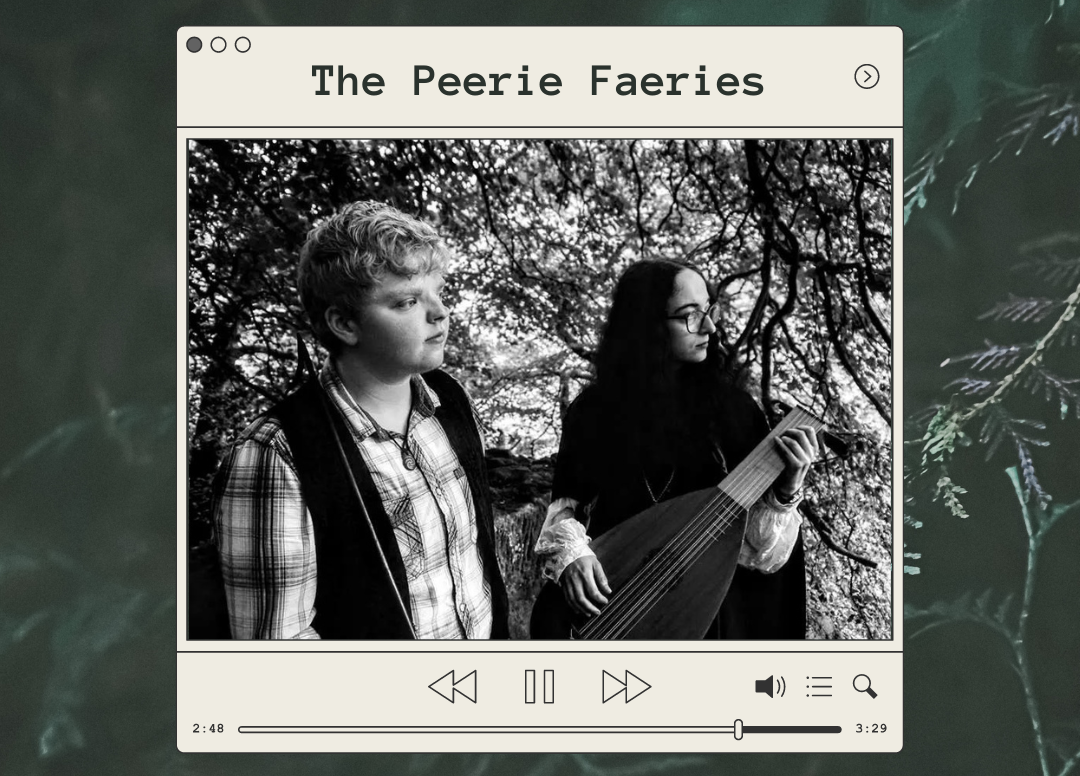 Peerie Faeries | Saturday 16th September | 18:00 | £8/ £5/ Free | Tickets available now through Eventbrite
Join us to celebrate the whimsical music of this duo as they sing a mixture of traditional songs, covers, and originals written by either themselves or their friends, in styles ranging from Scottish lullabies to American spirituals.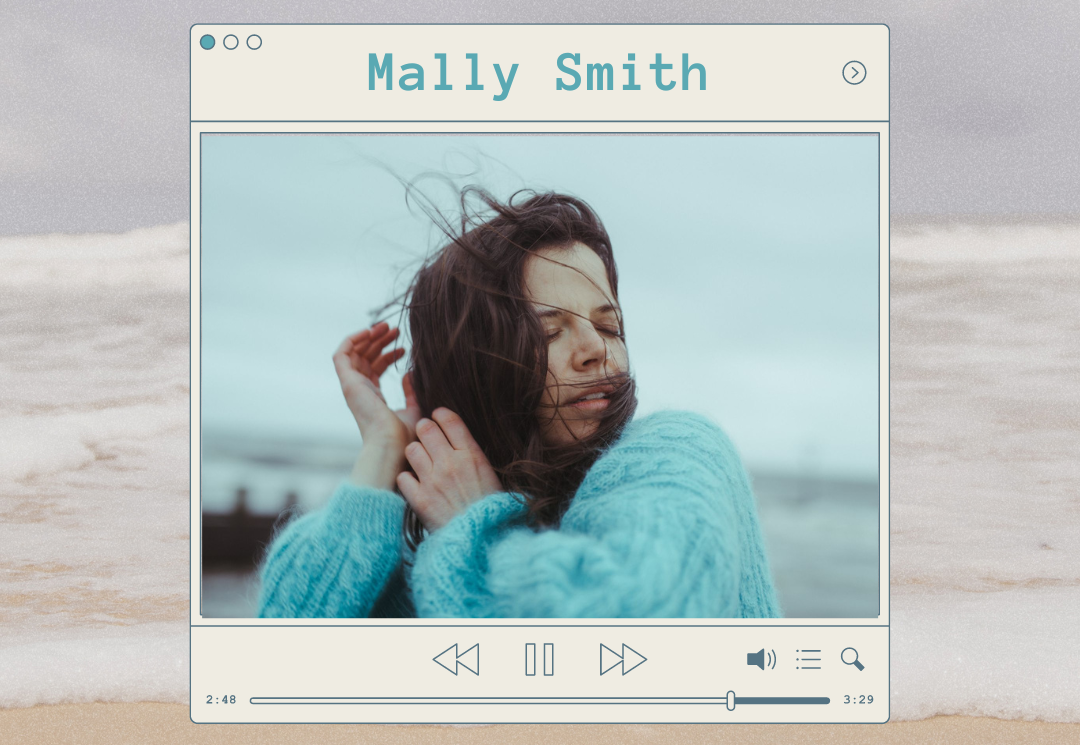 Mally Smith | Friday 17th November | 18:00 | £8/ £5/ Free | Tickets available from 13th October through Eventbrite
Join us for a celebration of this singer-songwriter. Described as reminiscent of a young Joni Mitchell, Mally's songwriting is thoughtful and beautifully honest and is inspired by the melancholy ballads of the British Isles and the poetic, political songs of the American folk-revival.
Quiet Concerts at St Cecilia's Hall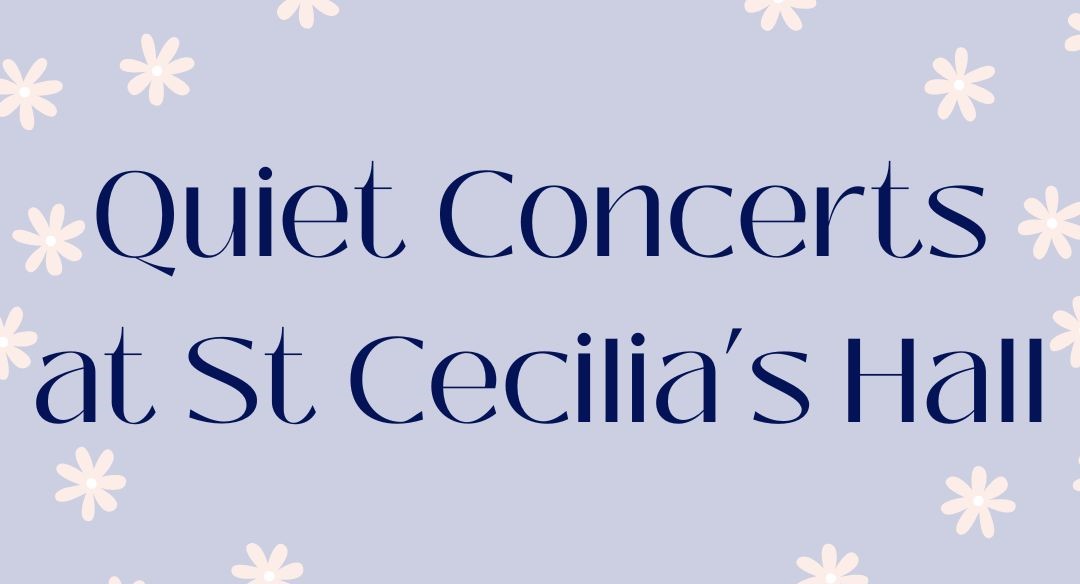 Do you love music, but find the whole concert experience overwhelming? Do you need a time out from essay writing or seasonal excitement? Then these concerts may be for you. We have thought about some of the sensory issues that can keep people away from many events and made some small but important adjustments. What we will do differently:
Asking audiences for quiet applause, such as only using 2 fingers from each hand, patting the leg, or using the BSL sign for applause
Keeping the concert to one hour in length and having breaks between pieces every 10 minutes so that you can move around, wriggle or chat quietly for a few minutes
Using rugs, cushions and benches as well as chairs so that you can sit how you prefer
Keeping numbers down to avoid crowding
Choosing relatively quiet instruments from the University's world-famous Musical Instrument Collection and not using electric amplification
Scheduling in the afternoon so you don't have to travel home in the dark or when the streets are too busy
Providing a space in the Laigh Hall to escape to if you need it
The musicians who will be performing are all highly skilled, so you will experience top-quality music making.
If this appeals to you, why not come along?
Viol and Theorbo with Lucia Capellaro and Alex McCartney | Saturday 11th November 2023 | 15:00 | Free | Tickets available via Eventbrite
Baroque and Classical Guitars with Gordon Ferries | Saturday 16th December 2023 | 15:00 | Free | Tickets available via Eventbrite
Clarinet and Chalumeau Duets with William Stafford and Katherine Spencer | Saturday 13th January 2023 | 15:00 | Free | Tickets available via Evenbrite
Sight and the Sounds of Music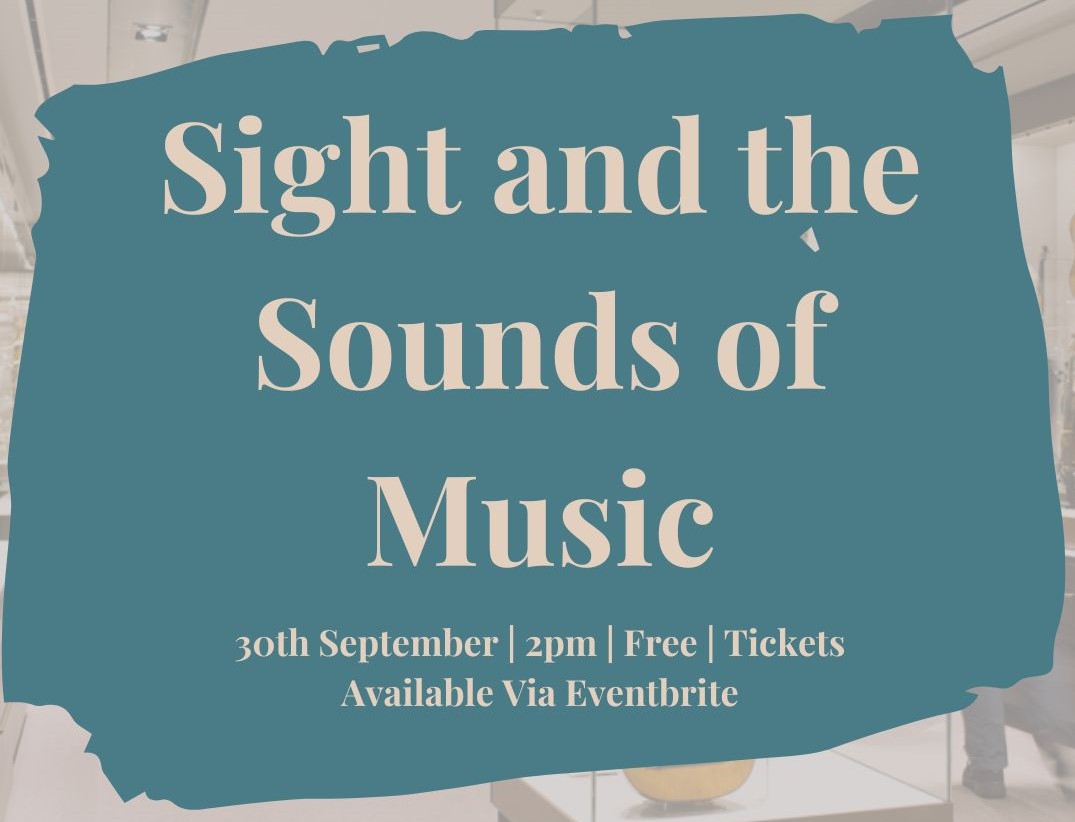 Sight and the Sounds of Music | Saturday 30th September | 14:00 | Free | Tickets available via Eventbrite
Join volunteer, Jim and museum assistant Hannah for this guided workshop and learn all about sight and its relation to sound! Jim's experience working in a wide variety of roles with visually impaired people makes him our go to guy on all things sight and sound! Hear live demonstrations of some of the instruments in our collection, learn about how sound helps those with visual impairments understand the world around them, try your hand at sighted guiding and enjoy a guided tour of the Wolfson Gallery to round it all off!
Tickets are limited so book now to secure your place!
Museum Socials
Our Social Programme creates a friendly environment where everyone is welcome and all contributions are valued. Sessions start with tea and cake, and feature a range of activities inspired by our collections, building confidence, inspiring creativity and having fun. They are suitable for those who might be regular visitors, those who have always loved visiting, as well as those who have never come to our museum before. Sessions run from 10:30-12:00.
6 October 2023. The Jumping Flea: The History of the Ukulele. 10:30-12:00. Join St Cecilia's Hall Curator Sarah Deters and the U3A ukulele group on this celebration of Hawaii's most famous instrument. Discover the Portuguese roots of the instrument, see early examples , listen to a concert of your favourite tunes and learn why the instrument is known as the 'jumping flea' . Book your free place here.
Family Programme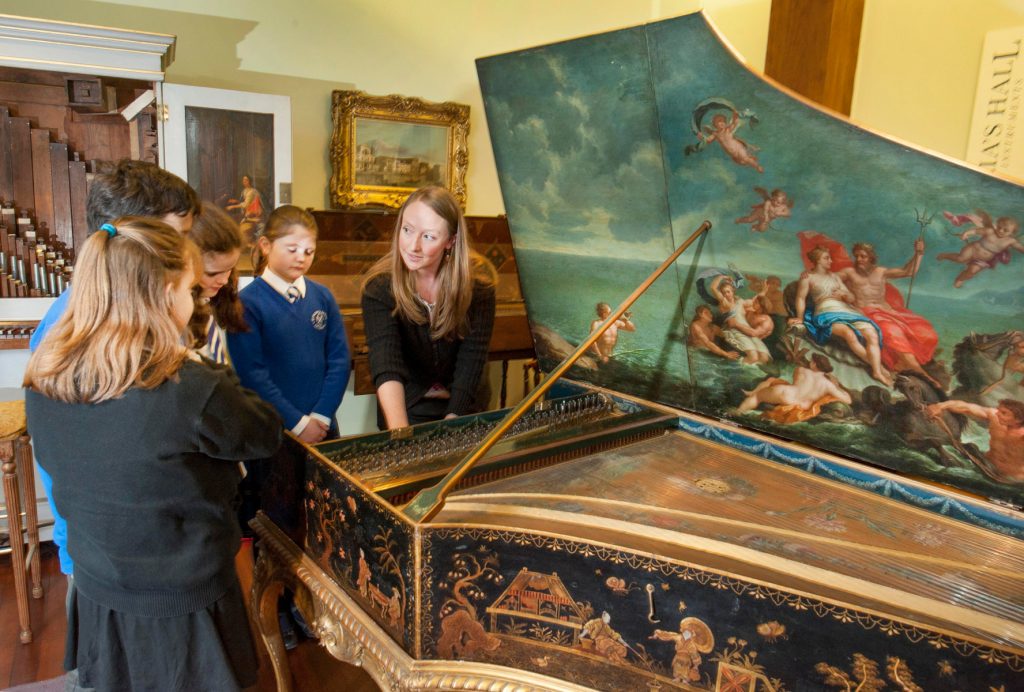 Families and children of all ages are always welcome at St Cecilia's Hall. Come and have fun together while learning about the history of musical instruments.
Our children's tour can help introduce the instruments to young children while our hands-on interactive 'discover drawers' allow visitors both young and old the opportunity to uncover how instruments work.
Children can explore the museum with our Discovery Trail – ask for it at the front desk when you arrive!.
We run a wide range of practical, hands-on workshops, led by musical instrument specialists throughout the year. Look at the Upcoming Events section below to see when the next activity is taking place or contact SCHevents@ed.ac.uk for more information.
In addition, tours or other activities can be arranged to cater for special interests and a varied needs. Please contact SCHgroupvisits@ed.ac.uk for more information.
Venue Hire
St Cecilia's Hall, located off the iconic Royal Mile in Edinburgh's Old Town provides contemporary facilities and comfort, within the stunning 1763 heritage building, uniquely home to a world class collection of musical instruments.
We welcome bookings for events that support the museum's core purpose as a concert hall for live music, and museum of music and musical instruments.
We have two separate spaces available for hire to suit a range of events / activities and budgets:
The Sypert Concert Room (first floor) – max capacity 180 (this number includes all staffing/performers/speakers etc).
The Laigh Hall* (ground floor) – for receptions/refreshments max capacity 80.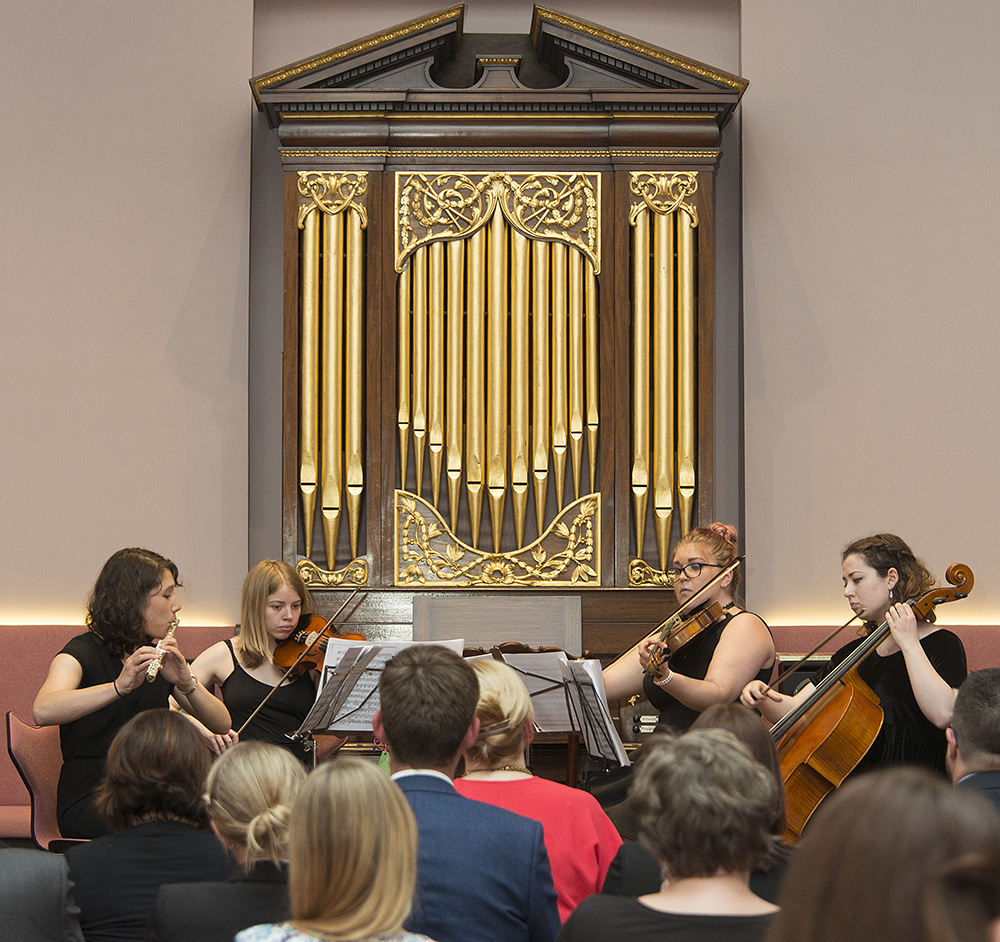 * Note that the Laigh Hall itself is divided in 2 by a glass wall creating 2 spaces, both these spaces comprise the Laigh Hall.
Please note absolutely no catering is permitted in the Sypert Concert Room however refreshments can be served in the ground floor Laigh Hall and Historic Foyer. Catering must be arranged separately by the client as St Cecilia's does not provide this service.
If you would like to enquire about venue hire at St. Cecilia's full details and prices are available here or email us for more details: SCHEvents@ed.ac.uk